Portland, Oregon, U.S.A. – When I try to think about my hometown, I always carry conflicted emotions. This is the only place I have ever known as home – and the place I want to escape so desperately.

My hometown is in between the urban areas of Portland and the suburbs of Beaverton, Oregon.
Although I have always lived a city-adjacent lifestyle, most of my life has been spent in the suburbs walking along the roads filled with trees and houses, and talking with the next-door neighbors in a quiet, boring, suburban life.
The only places that would entertain me in this quiet area would be the nearest library or the local Target.
My elementary and middle school years were shaped with days spent with my family and friends along these roads.
One of the places that I love in Beaverton is Bethany Library, a mere 20-minute walk from my house. Although it is small, it's a reminder of the isolation in the suburbs. The children's book section is filled with a mere two rows of books, and the young adult section is about the same size.
At the side of the room are the latest issues of magazines, along with a desk for those who are studying. There are almost always posters on the clear windows of the library showing off the latest children's books.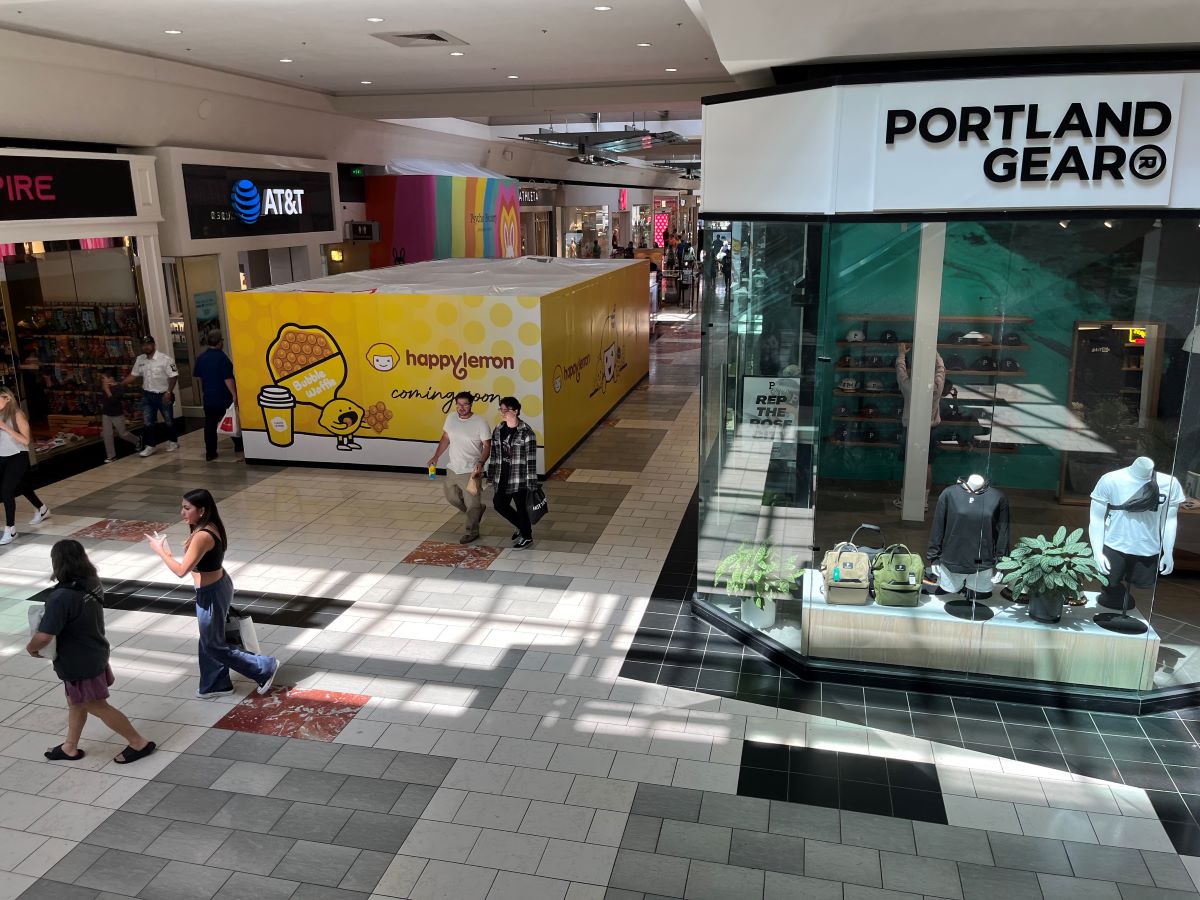 In comparison, the city is almost the exact opposite. You can drive 30 minutes along the nearest highway and everything changes. The city is wild and bursting with energy at the seams, and you can find almost anything in Portland.
It has museums and shopping malls that reflect the hippie views of the town. The light rail, called MAX, can take you through a bulk of the suburbs and all the way to the other end of the city, depending on which line you take throughout the city.
One street I love in the city is Burnside Street. On one side of the street, there's a thrift shop filled with selections of vintage clothes that range from mildly overpriced to an absolute steal.
On the other side, this street contains my absolute favorite bookstore in the world – Powell's Books. While it does remain a tourist trap, it contains row upon rows of books, new and old. It's a place I love here, and I always take the opportunity to buy a book when I can.
But Portland still feels small, and I can't help but feel trapped in the familiar roads of the city. It's my hometown and it always will be. But it won't be enough for me.
Dana Kim is a Junior Reporter with Youth Journalism International.