Aburi, GHANA – When I reported to high school after my second semester break, I had quite a shock.
I arrived in the afternoon, at lunch time.
As per the school rules, we were supposed to have lunch. But to my surprise, I realized students were not moving to the dining hall as we used to do during the usual dining time.
I approached a senior dorm mate to find out if there was a problem and her reply was, there has been shortage of food for some weeks and it is causing a lot of challenges and difficulties.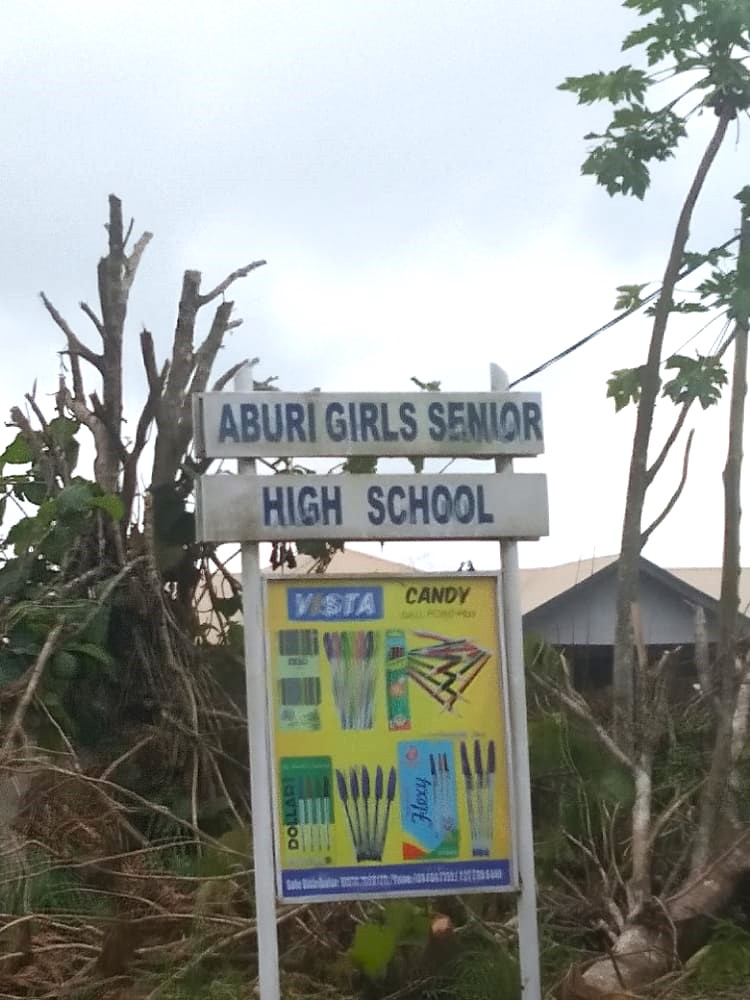 Our usual three mealtimes had been reduced to two: breakfast and supper.
According to school management, the lack of food is a governmental issue which cuts across all public secondary schools. They added that they are relying on their stored resources to feed students.
Some schools have been closed down due to the situation.
Food in government schools is provided by the government. This is a policy of the Ministry of Education.
The inability of the government to supply food to schools may be as a result of the government not being able to pay food suppliers on time. That could be why they refused to supply food to schools.
The new policy of two meals a day devastated students. Some students fell sick and had to be taken home. A couple of friends and myself lost some weight due to the inadequate food that we were being fed.
I asked friends from different schools how they were coping with this situation.
Some had their old students providing foods and others also depended on the community, chiefs of the towns and individual philanthropists.
My school decided to call for a parent-teacher meeting to raise funds to feed the students. My school relied on the parents and teachers' funds until the government finally resolved the issue and started supplying foods to the various schools.
Ghana's government must stick to its policies and have alternatives to prevent students from going through such unbearable conditions. Meals are part and parcel of student life and good food contributes to physical, spiritual and academic growth.
Mayama Opare is a Junior Reporter with Youth Journalism International from Accra. She wrote this reporter's notebook.
İpek Eser is a Junior Reporter and Senior Illustrator with Youth Journalism International from Istanbul. She made the illustration.