KRAKOW – Polish artist Tamara Łempicka is considered one of the most prominent artists of the Art Deco style and a special exhibit of her work was recently on display at the National Museum in Krakow.
Her paintings, painted in a very specific manner, usually depicted nobles, members of the artistic and financial elite.
The viewer immediately notices that the figures are built from simple figures and are characterized by vibrant colors. Łempicka's work continue to amaze viewers all the time with their uniqueness and the extraordinary skills of the painter, who in her paintings showed her environment and the way she looked at the world and people.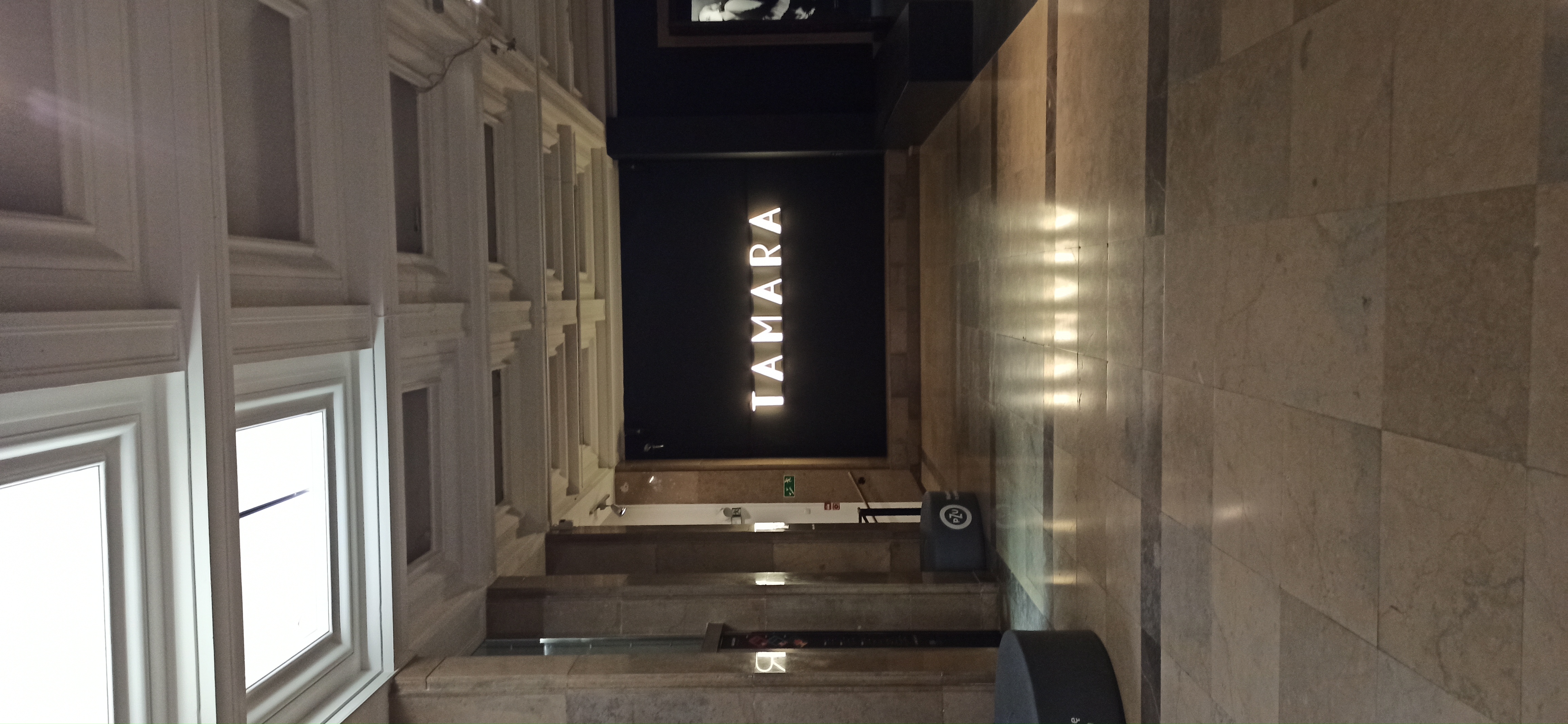 Looking towards the entrance to the exhibit. (Magdalena Tokarczyk/YJI)
Lempicka's works "Graziella," "Beggar With Mandolin" and "The Orange Turban." (Magdalena Tokarczyk/YJI)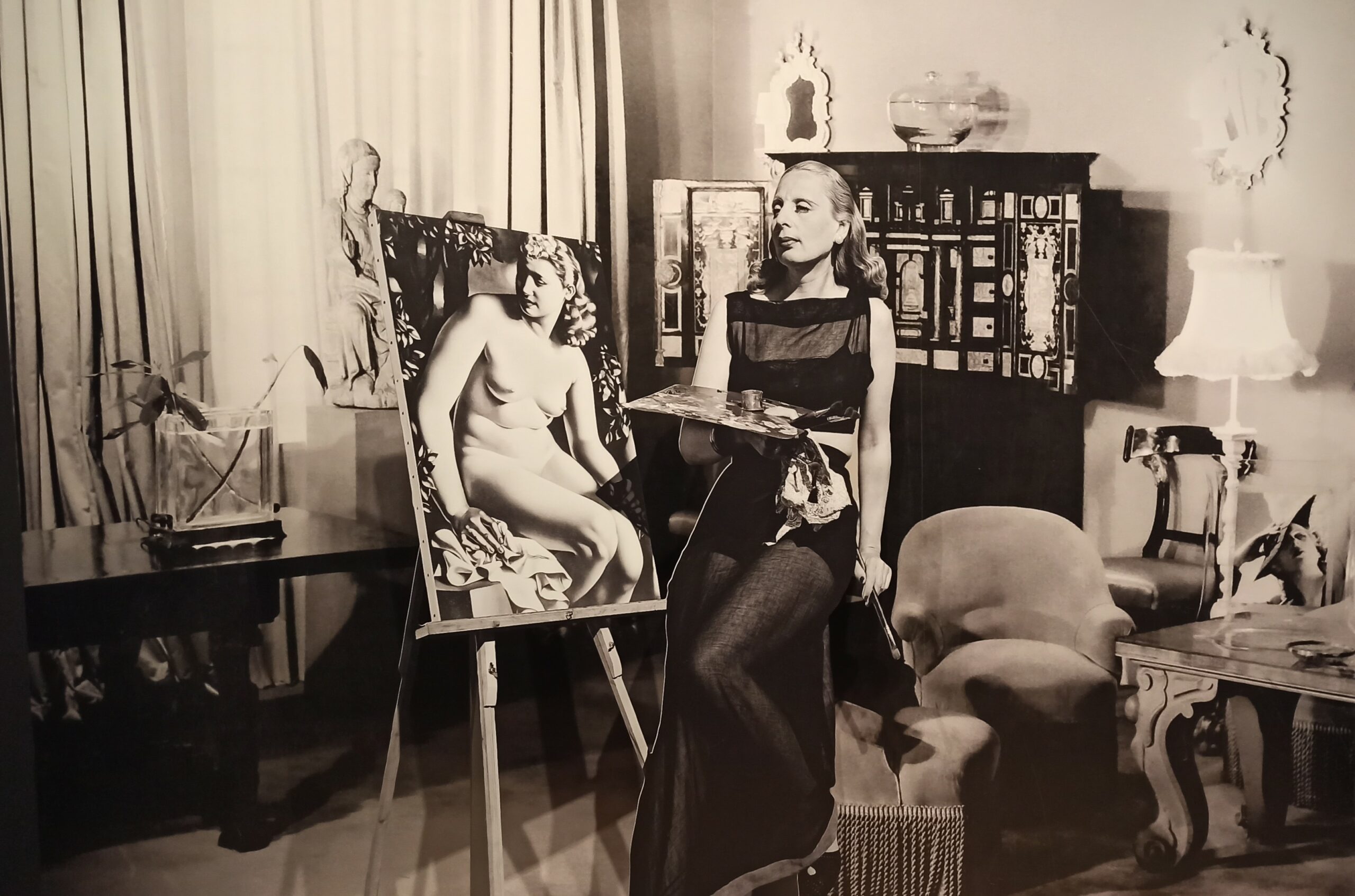 The works "The Mother Superior," and her most popular work, "Young Lady With Gloves." (Magdalena Tokarczyk/YJI)
The painting at left, "L'Éclat," sold at the Sotheby's auction for $3.4 million. At right is "Bowl of Grapes." (Magdalena Tokarczyk/YJI)
Magdalena Tokarczyk is a Reporter with Youth Journalism International.