Névache, FRANCE – The concept of "home" has changed a lot for me in the past year. At the age of 16, I left Istanbul, which I have known as my home for years, filled with all the people I love dearly, and came to France, where I am an exchange student.
I've been hosted by a French family of four. I'm living in a small village in the French Alps called Névache with approximately 360 inhabitants. I go to high school in a small town called Briançon which is located 20 kilometers away from where I live.
It's been an adventure with a lot of changes for me. Moving from Europe's biggest city to a tiny village – or living in the snow for five months when I'm coming from a climate where it snows for a maximum of one week.
These great changes that happened so suddenly caused me to have problems with belonging. I've come to appreciate my hometown that I'd been taking for granted. And that being said, I wanted to write about the place where I feel I belong.
Istanbul is my city, and I'm more than glad to call it that. I realized the value of Istanbul when I was away from it. In other words, when I longed for my city, I realized how much it meant to me.
I was born in Izmir, another big city in Türkiye, which is located on the Aegean coast. Izmir is a rather even-tempered city compared to Istanbul.
And when we first moved to Istanbul, I hated it there, because in order to understand the spirit of the city with seven hills, it is necessary to be over a certain age.
Istanbul is a complicated city with almost 16 million inhabitants, and the city contains a lot of emotions.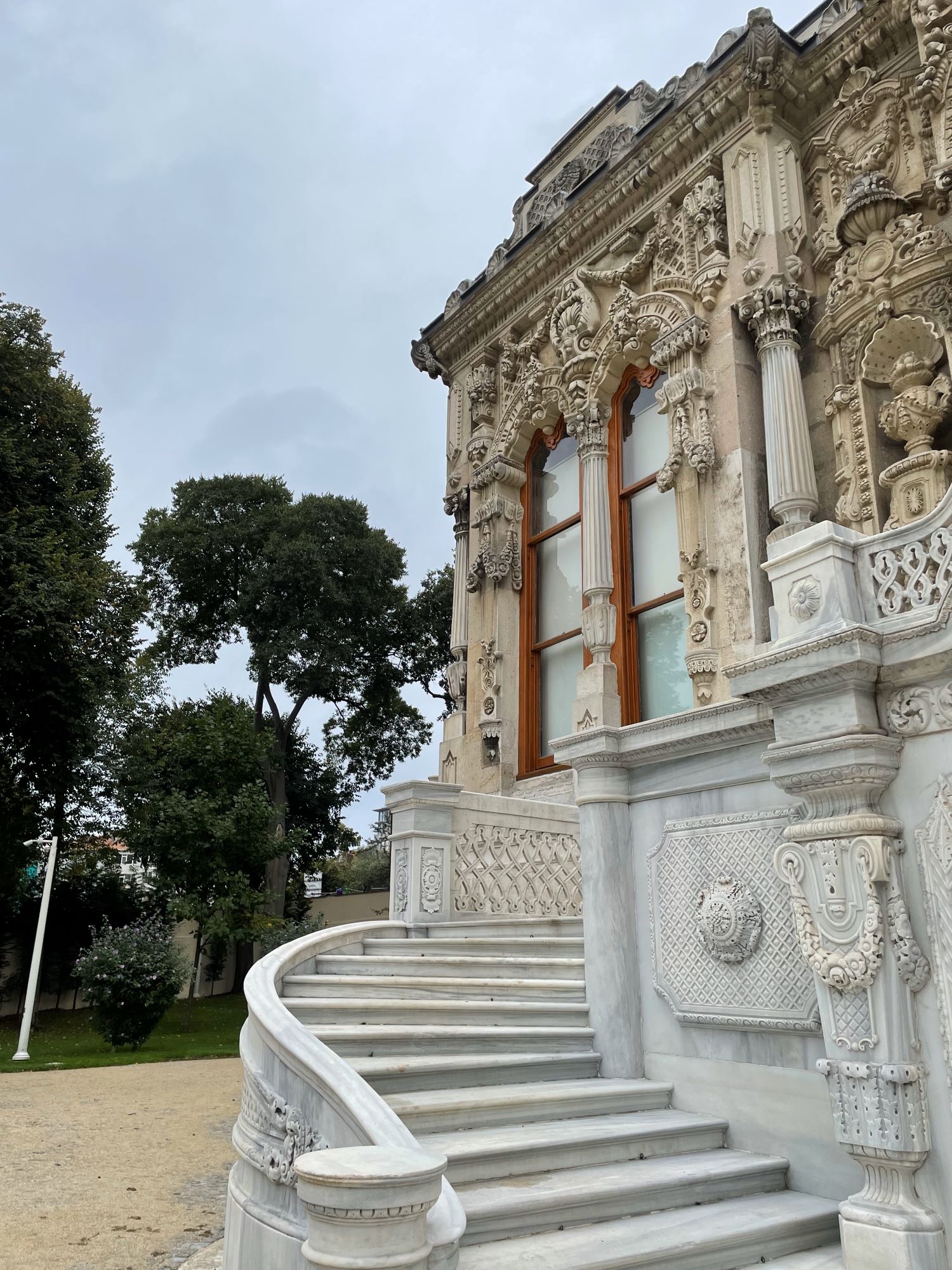 In Istanbul, everyone has a bag to carry, a bag of hardships, if you like. It could be a broken heart, a financial problem, a loss or a disappointment, ended friendships or unattained dreams.
Sometimes in winter, after school, I take the ferry from Beşiktaş to Kadıköy just to watch humans being humans. Despite the cold weather, people stand in the open air so they can smoke their cigarettes, and the light of the setting sun reflects on each of their eyes.
While they watch the Bosphorus with a wistful expression on their faces, the seagulls fly overhead, squawking for simit, or Turkish bagels.
The beauty of the Bosphorus at sunset is breathtaking and addictive, especially when you remind yourself of the fact that you're on an intercontinental journey.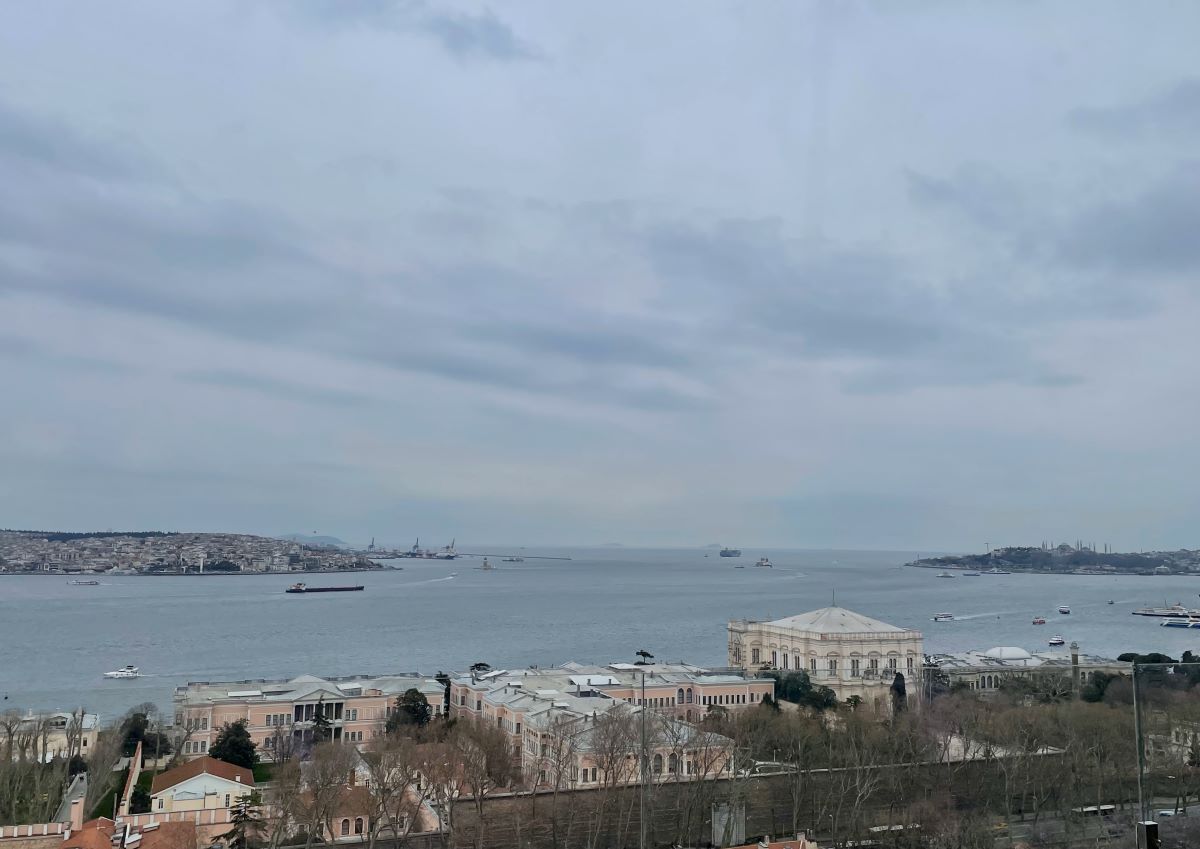 Throughout my life, I have visited many cities, both in my own country and in different countries, but I have never seen a scene where there are so many people struggling to hold on to life.
And that's what makes Istanbul so beautiful. No matter wherever you look, there is always an intense emotion. This city reminds me of the beauty of my problems.
There is huge architectural diversity in Istanbul. You can see a new building built in the early 21st century side by side next to an old building from the Ottoman Empire. Or, an apartment with balconies adorned with slender figures may have two new floors, constructed with an architectural style reminiscent of a cardboard box.
Although they seem like architectural disasters that break the integrity of the view when I describe them like this, they reflect the spirit of the city very well, since Istanbul is the city of diversities.
There are four seasons in Istanbul. Spring begins in March, my mother's favorite season. For two and a half months starting in March, the dried branches become trees covered with small white or rosy flowers. After spring, summer begins in mid-May.
We realize that summer has arrived when we can no longer bear to wear sweatshirts in classrooms. The sun starts to set at 9 p.m. and the parks along the coastline begin to fill with people.
Ferry services to Istanbul's Prince Islands increase for people who would fancy a dinner with an amazing sunset view and pleasant music in the background.
After summer, here comes autumn at the beginning of October. The weather begins to cool and the jackets come to the surface. It often rains during those two and a half months. The streets become empty, at least for Istanbul, but the city loses nothing of its charm.
Even if it only lasts for two or three days, it snows in winter. And when it snows, that means no school tomorrow, which is an agreeable announcement every student waits for in front of the TV.
I am in love with my home and my city because everything is so real and very well felt in Istanbul.
And I am more than excited to return.
Ayda Uğurel is a Junior Reporter for Youth Journalism International.