ISTANBUL – Blown away, I stood in awe of how the Istanbul Archeological Museum was so much more than just a "boring" museum. While there were numerous old artifacts on site, it captivated all kinds of audiences from all around the world.
Visiting Istanbul, Türkiye for the first time, I never would have thought to visit the Archaeological Museum. After stepping foot into the museum, I understood its importance to Istanbul.
Turning each corner, it was evident that stone and rock was the driving force throughout the museum.
Numerous statues and faces of people appeared in every exhibit. There were new sets of faces with new pieces of information to read each direction you turned. From Greek deities to a complete stranger, each statue offered something different for the viewer.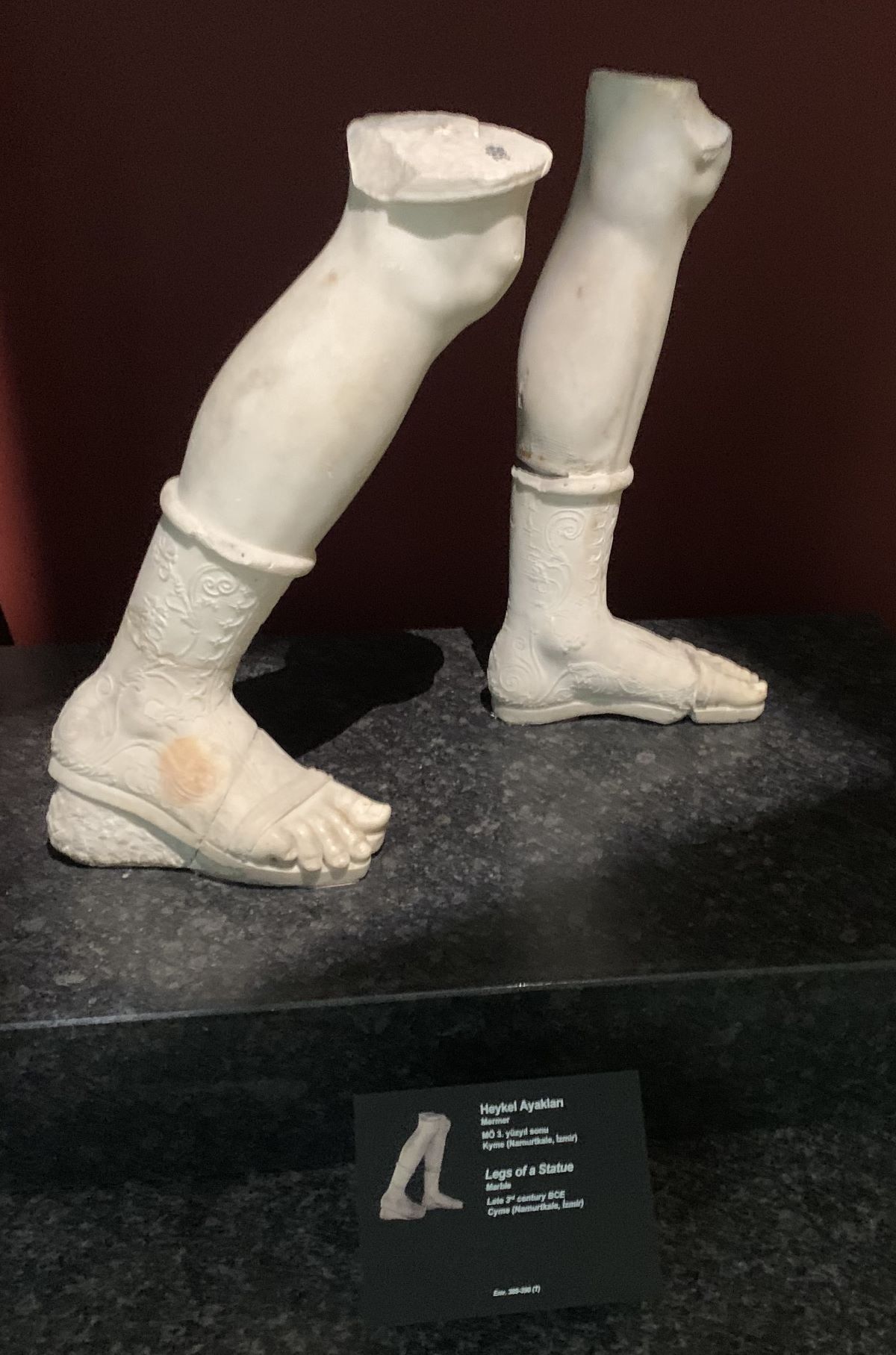 While many statues had pieces missing, the faces of humanity were on display throughout the museum.
One such statue only contained the feet of a human, symbolizing the struggle of people to keep moving forward. A few statues were missing noses, likely due to old age and transportation issues. Another statue had no human head, but just the body.
Each statue told its own story for the viewer to comprehend and take away.
Rock continued to tell the story of ancient civilizations at the Istanbul Archeological Museum.
The display "Many Layers of Troy" showed the coatings of the ancient city of Troy throughout the centuries.
The kinds and colors of stone and rock used in Troy varied based on the era. There were even mysterious jars and glasses in these rock layers. It was evident that as civilization developed, so did the rock and stone.
Several diverse pillars were also constantly present in the museum. These massive pillars varied in size, design, and objects drawn on them.
The detail the designer gave each pillar brought to light how much ancient cities enjoyed these pieces of stone. Not two pillars looked the same as each represented a different era and story of former civilizations.
From statues and pillars to rock layers of an ancient city, the Istanbul Archeological Museum displays a wide variety of detailed rocks and stones. From centuries ago to the current day, each object remains a solid foundation in Istanbul for years to come.
Norah Springborn is a Correspondent with Youth Journalism International from the United States.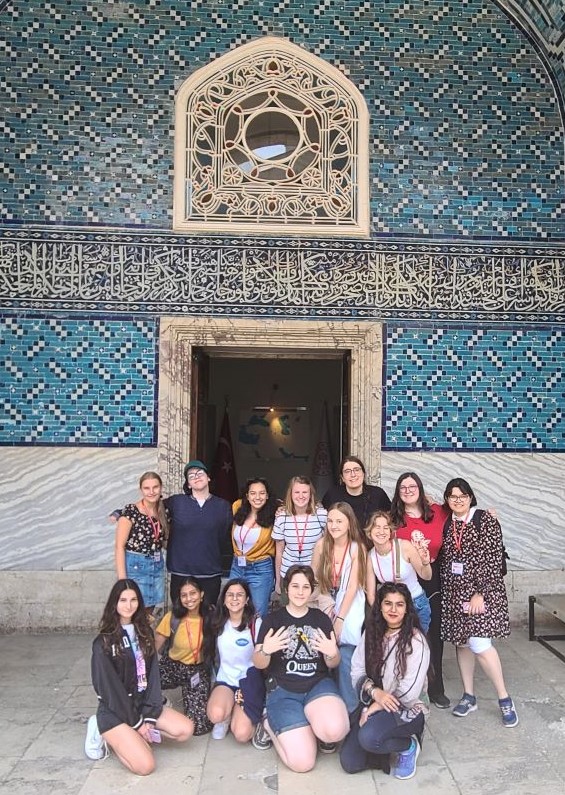 See YJI's entire Istanbul Adventure by clicking on the logo below: